More Holiday Gift Ideas: Kai Fragrance, Charlotte Tilbury and Alterna
It's not too late to find a good holiday present.
Here are some options.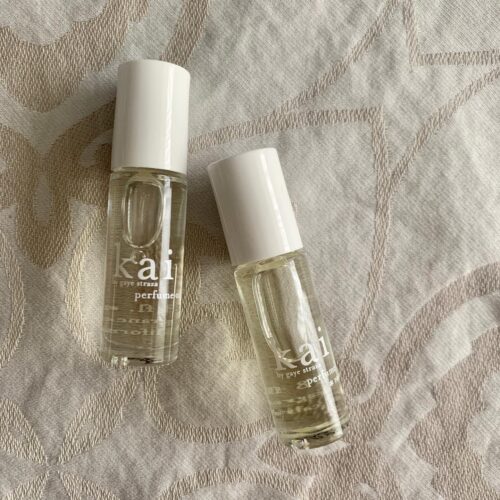 Kai fragrance oils. I have the original which is a gardenia, and the rose one. To be honest, the original is better and best, and I wouldn't say that I'm a white floral person. The oil sits close to your skin and it's nice to have on hand to dab on your pulse points. I like to put it on my wrists.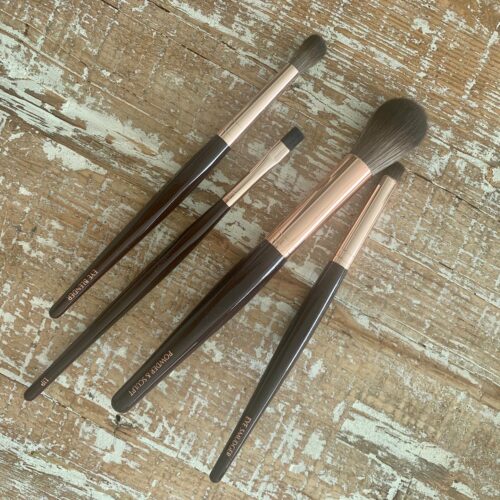 Makeup brushes from Charlotte Tilbury. I love these. They have very long handles, they're incredibly soft, and created to target specific parts of your face. I like that they give me more control over where I'm putting the product. These would be great for any makeup lover in your life. Even if they already have brushes, even if they already have THESE brushes, another set never goes waste because you can use them when one set is dirty. Trust me, brushes are always appreciated.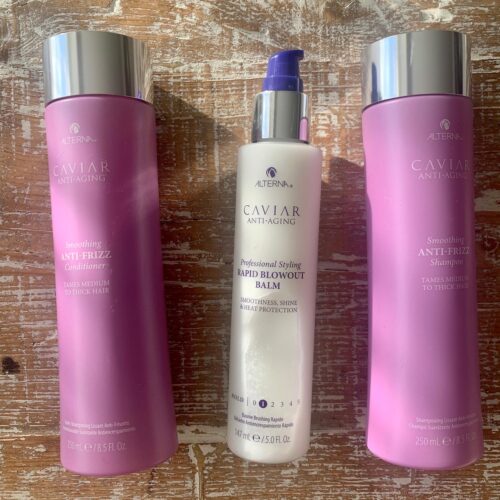 If you're going to your hairdresser to get your hair done anyway, or maybe you're walking by one, then check out the gift boxes they might have. I've got the Alterna Anti-Frizz collection here, which is great for anyone who likes to blow their hair a lot (me). I literally blowdry my hair twice a week, after I go swimming, and I love a good blowout balm so the fact that this is included with a shampoo and conditioner is great.
I hope everything is merry and bright. We are so close to the holidays!